I have a lot of experience with dogs and did voluntary work for Battersea dogs and cats home.
I spent a lot of time there, walking and fostering dogs that were not doing well in kennels until they were rehomed.
I also helped with the cats giving them time and affection.
I have worked as a groom and have experience looking after many different animals.
Including Ducks, chickens, guinea fowl and rabbits.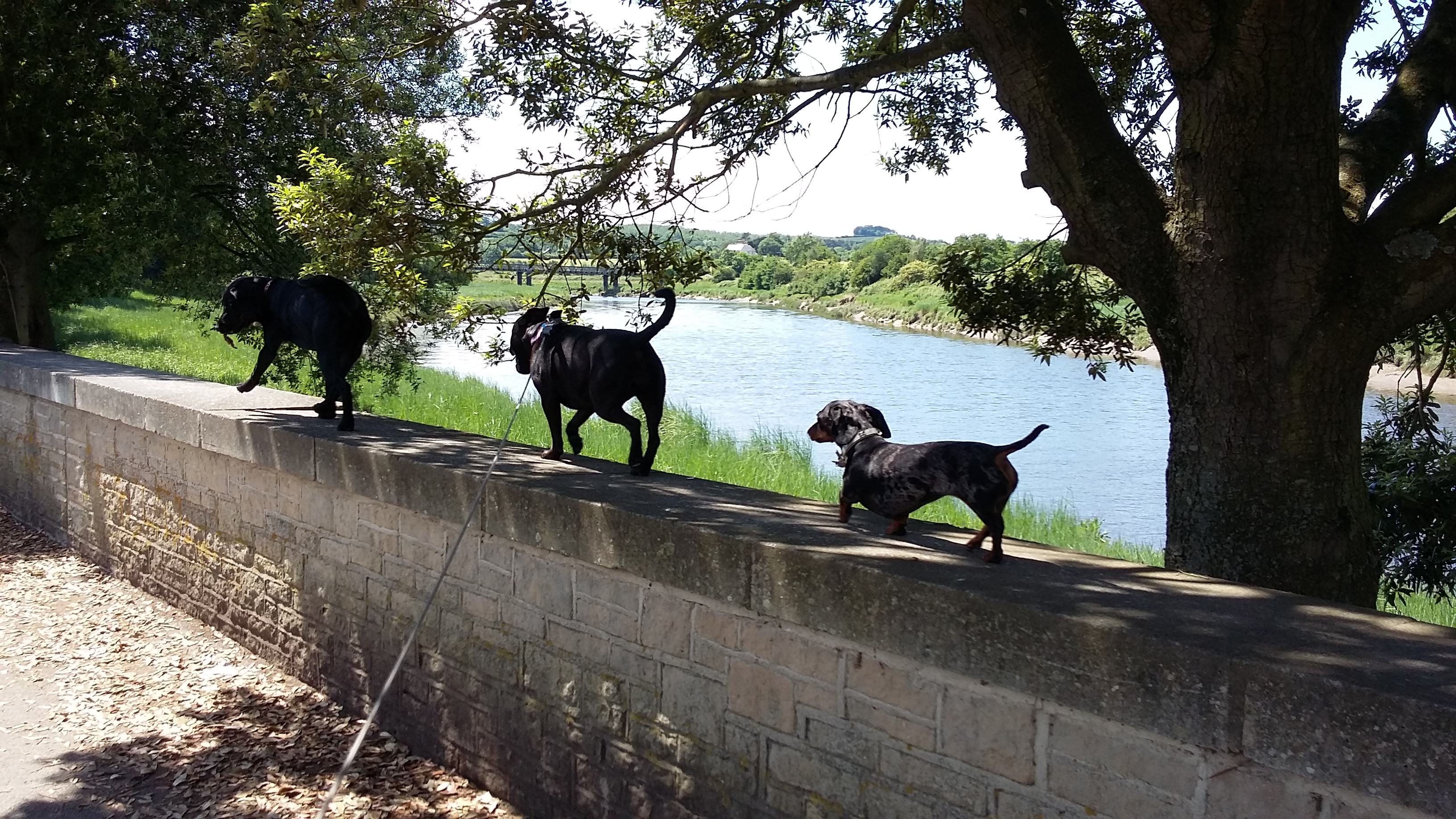 The Dogs Enjoy Each Other's Company.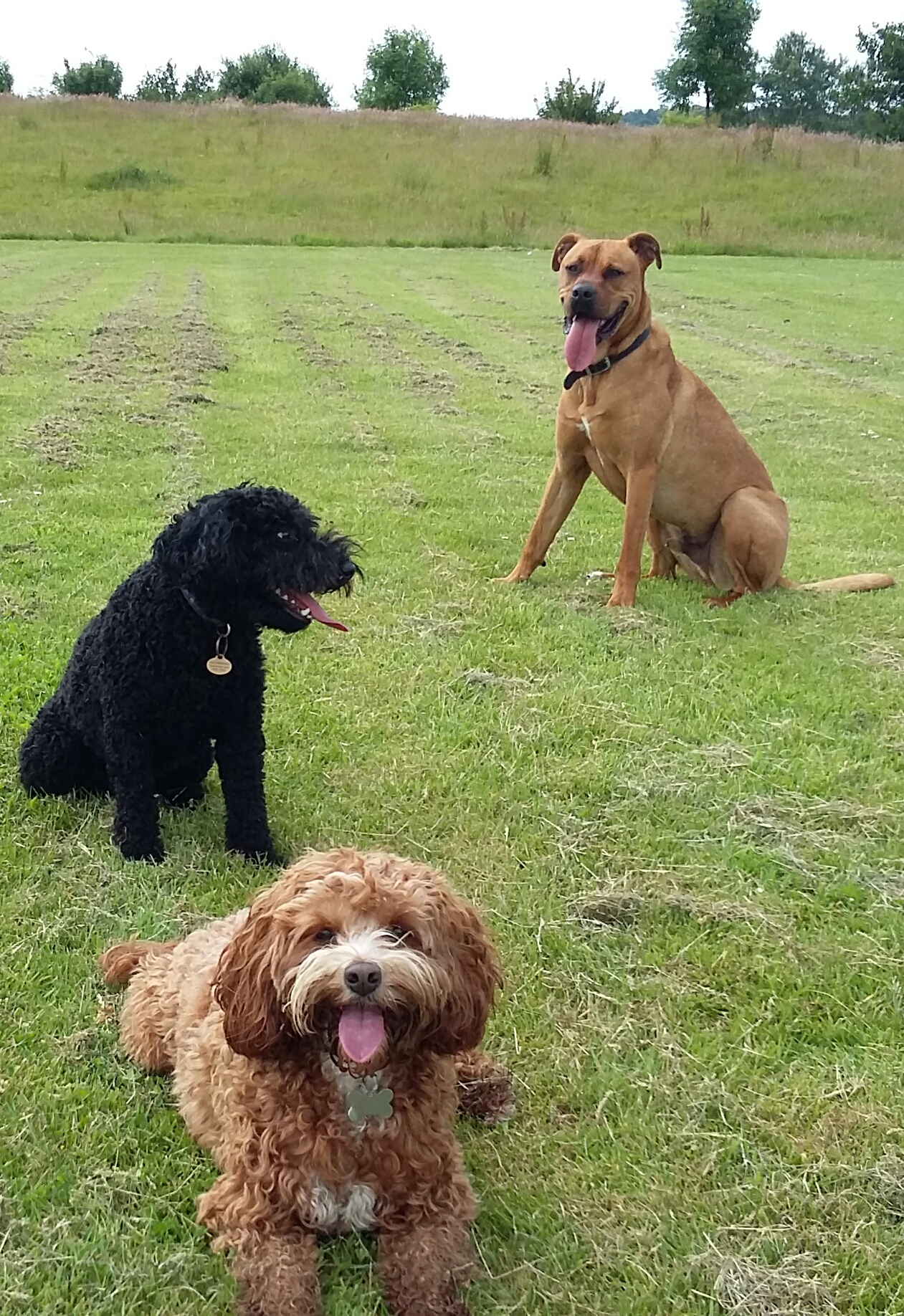 I Spend A Little Time On Each Walk With Basic Commands.
They Often Learn From Each Other.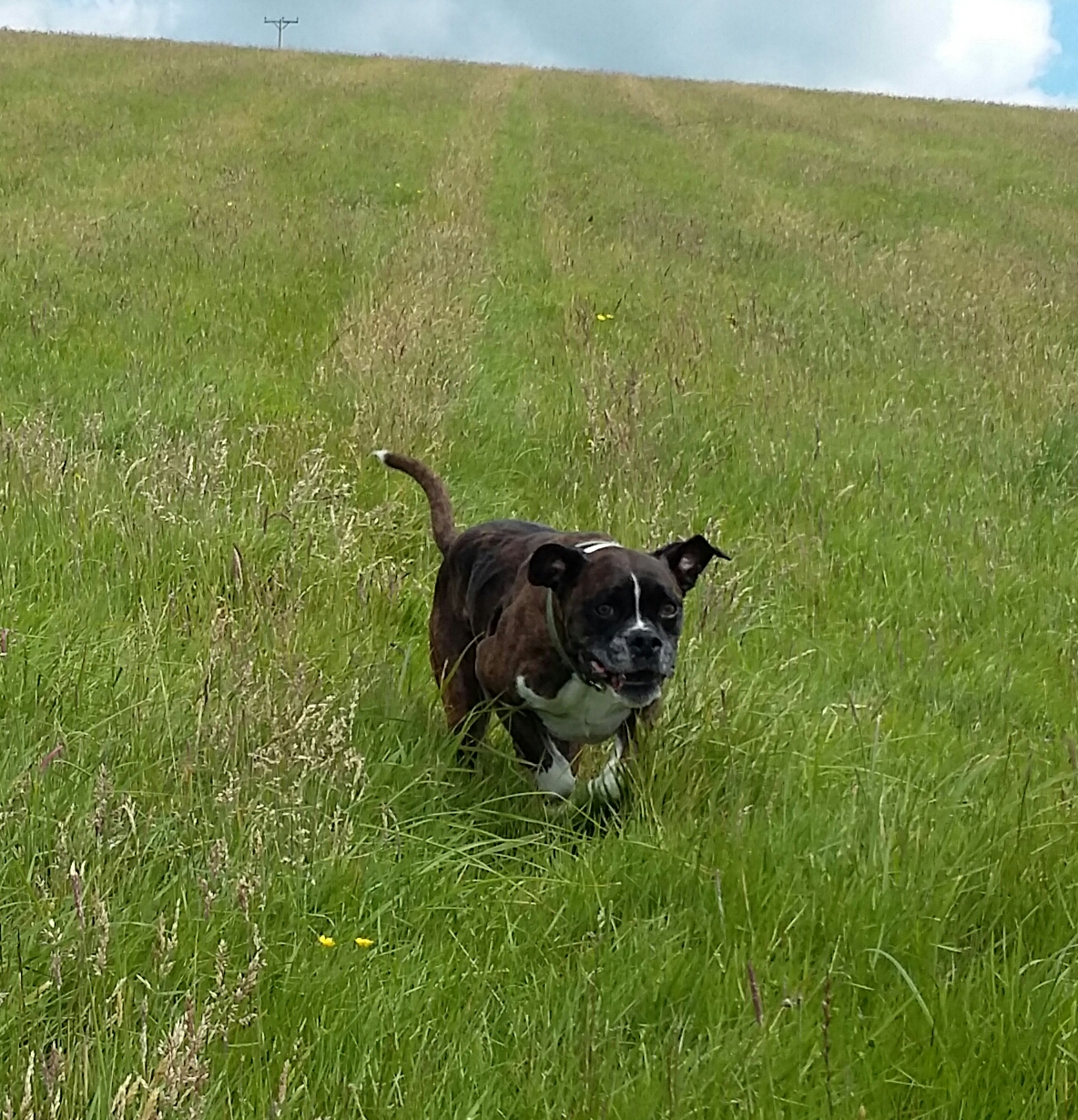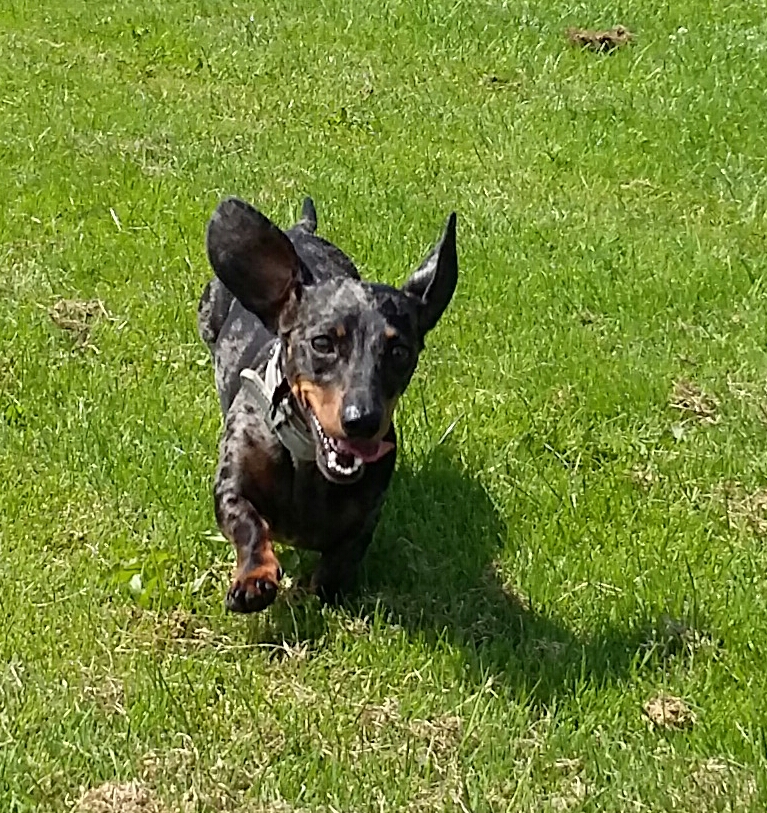 I Teach Dogs To Come To My Whistle.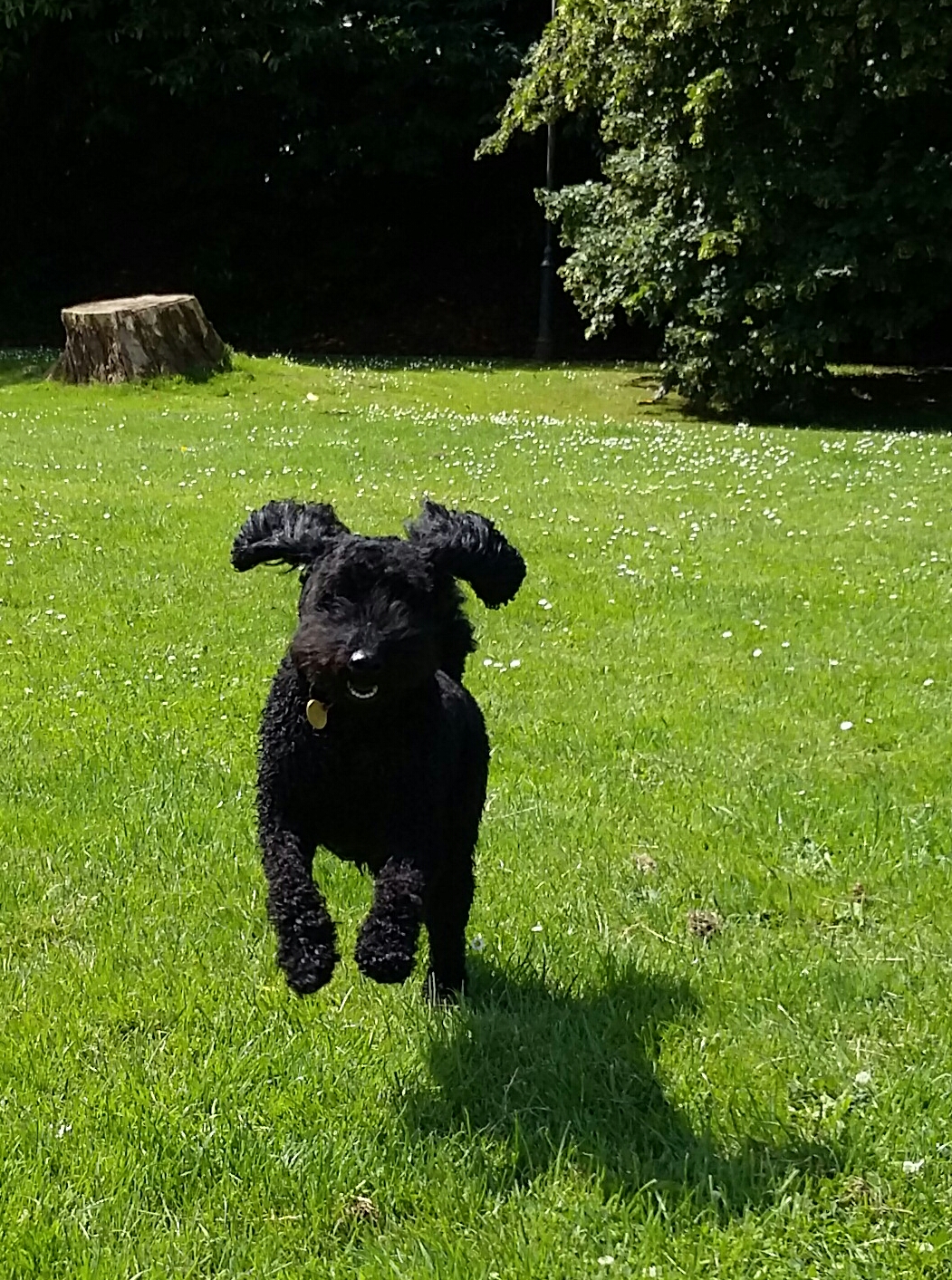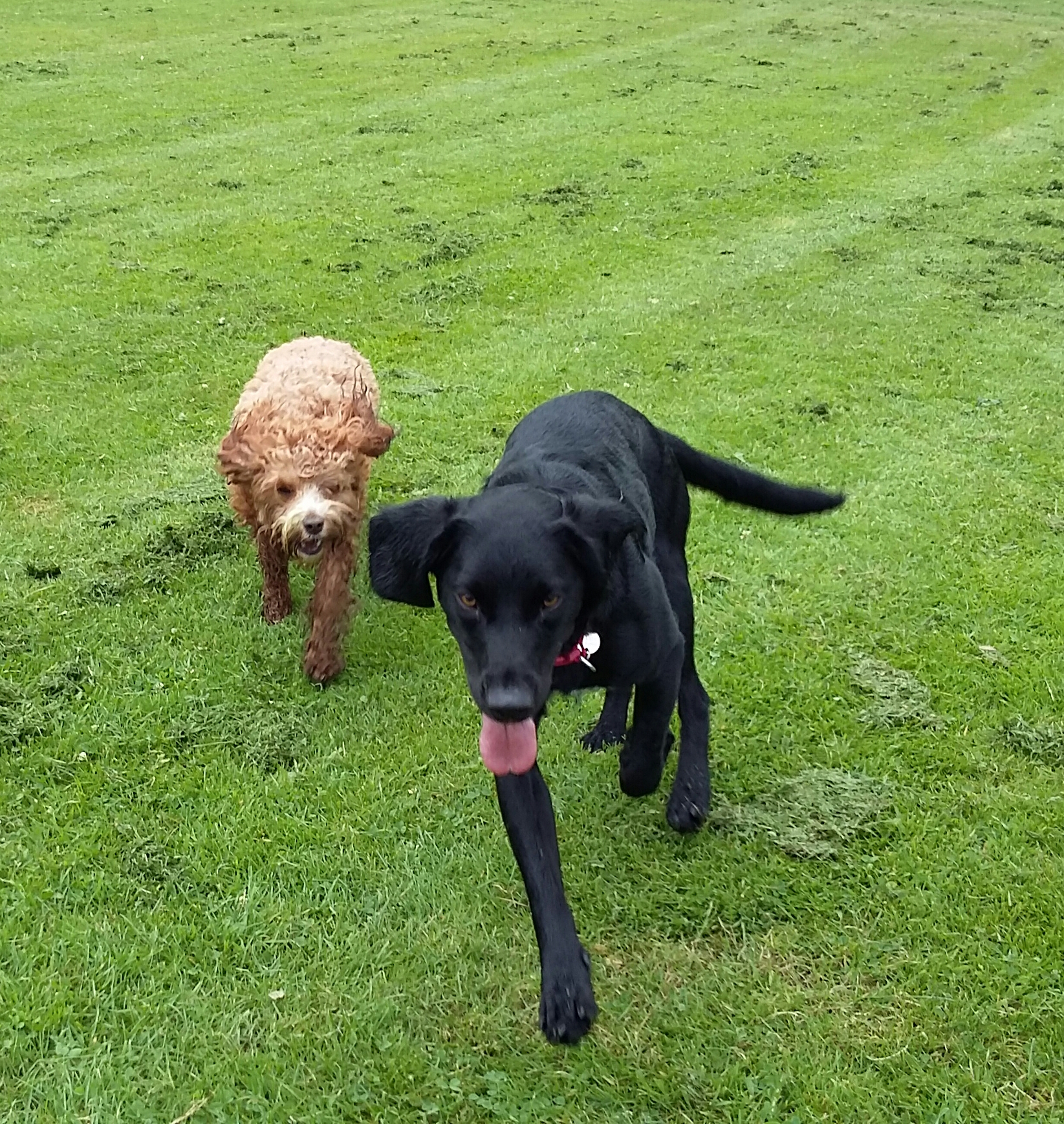 I Generally Walk 3 Or Maximum 4 Dogs At A Time.
They Are Carefully Grouped According To Their Needs & Characters.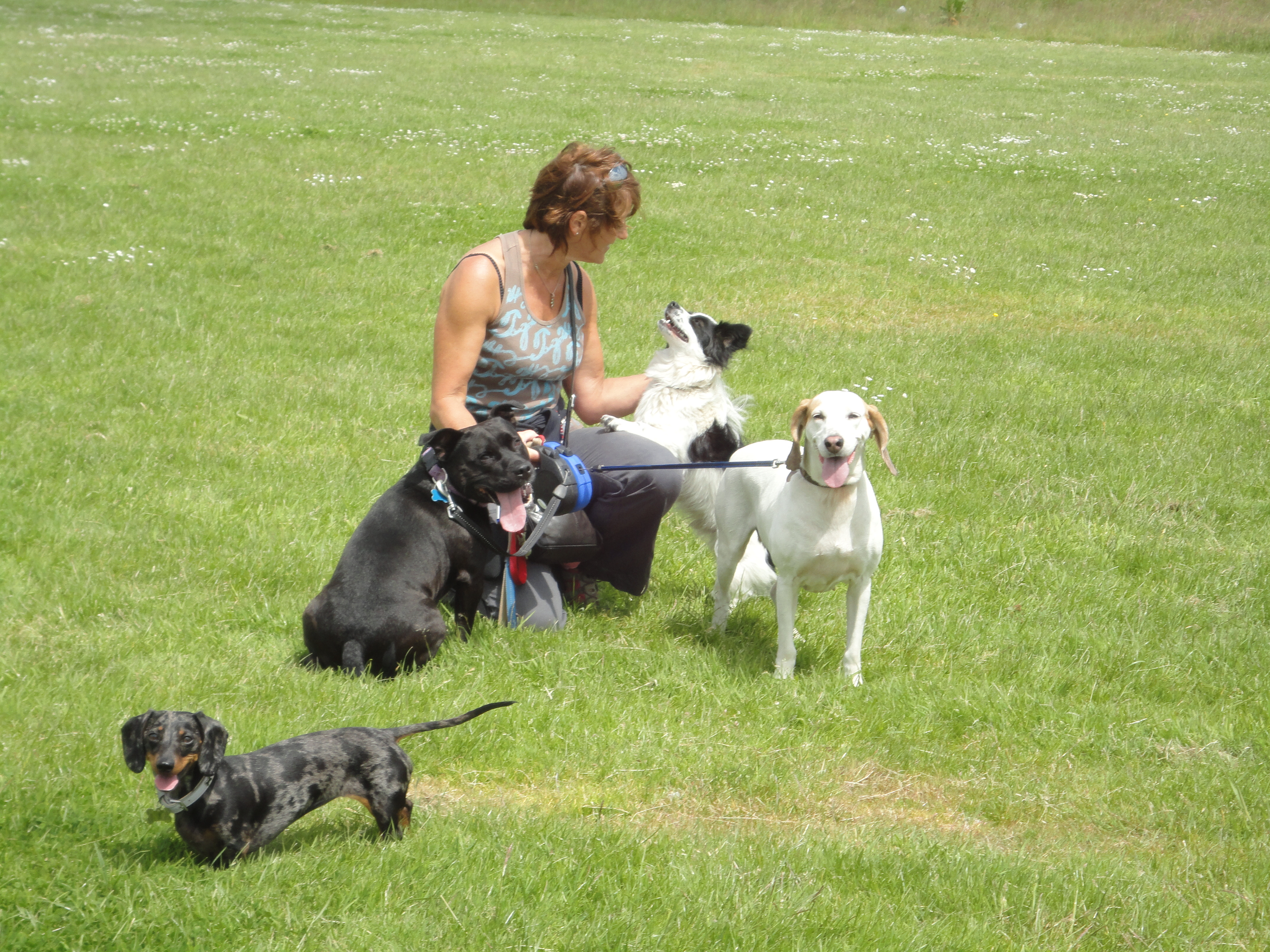 After Exercise Comes Sleep!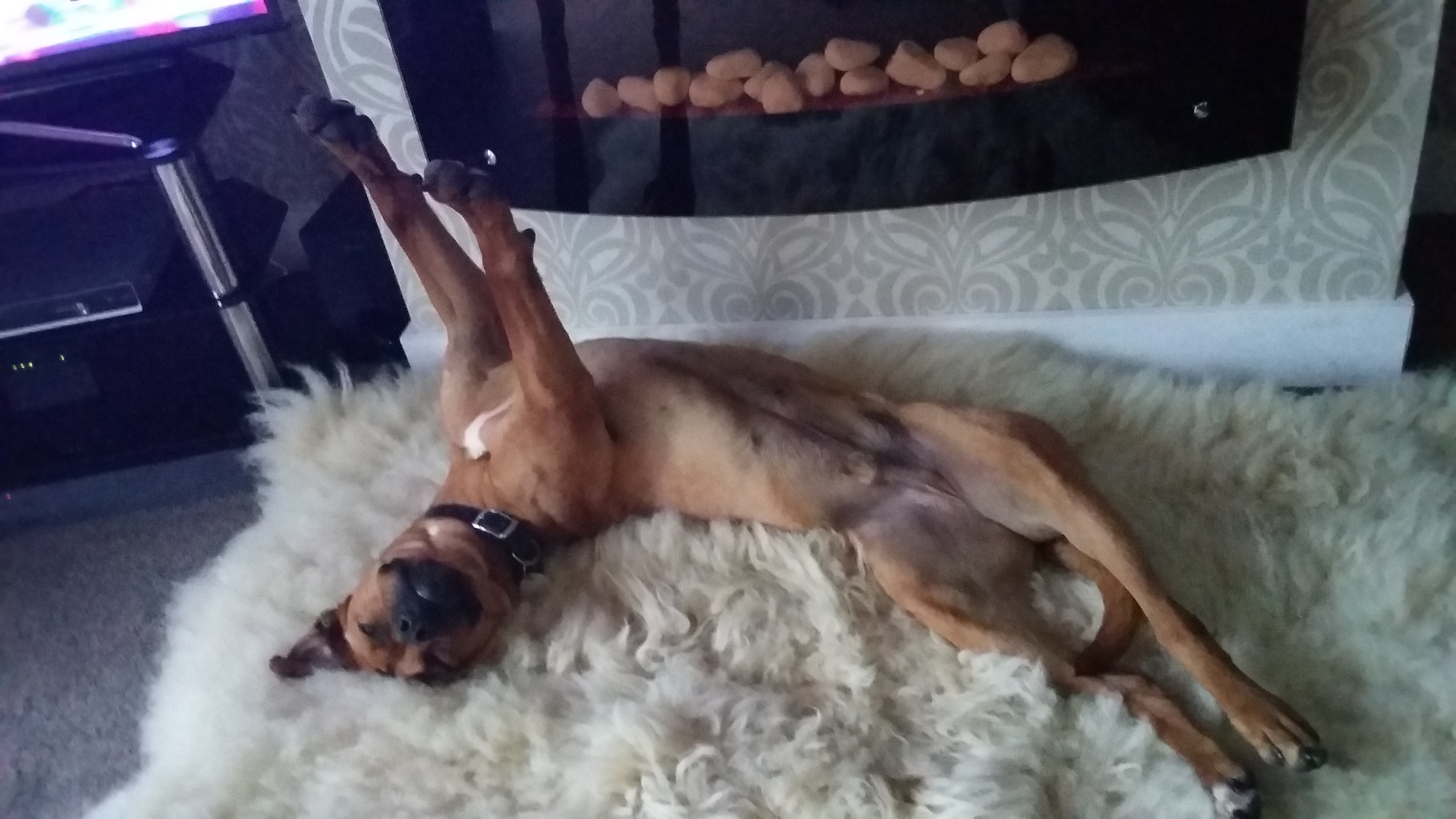 I am police checked, insured and references are available.
Pet Care North Devon